Comic Books
NOW AVAILABLE – RIOT EARP
by Michael S. Katz and Fred Benes
Adventure, humor, sex and politics mix together in a new science fiction series of double sized comics.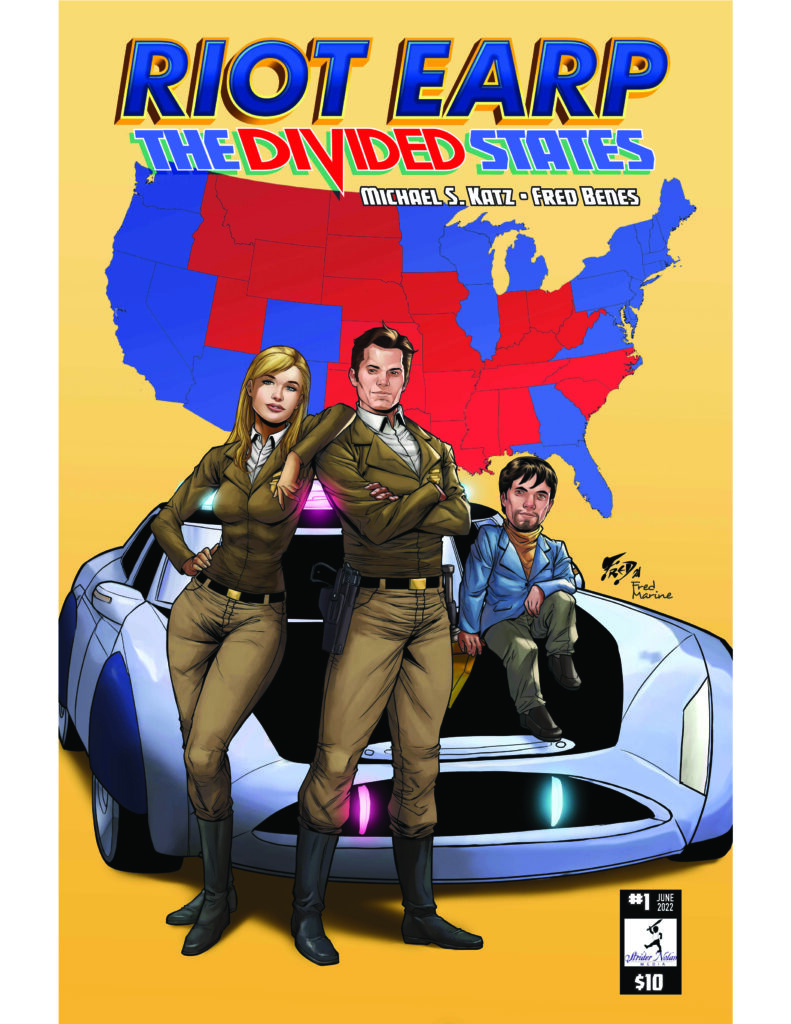 Strider Nolan is always interested in publishing comic books, especially licensed products.
DEADLANDS
In partnership with Visionary Comics, Pinnacle Entertainment, and Image Comics, Strider Nolan helped publish the four part Deadlands series of solo comics by such talents as Ron Marz, Bart Sears, Jimmy Palmiotti and Justin Gray, Jeff Mariotte, David Gallaher and Steve Ellis. Reprints are available through Outrider Publications.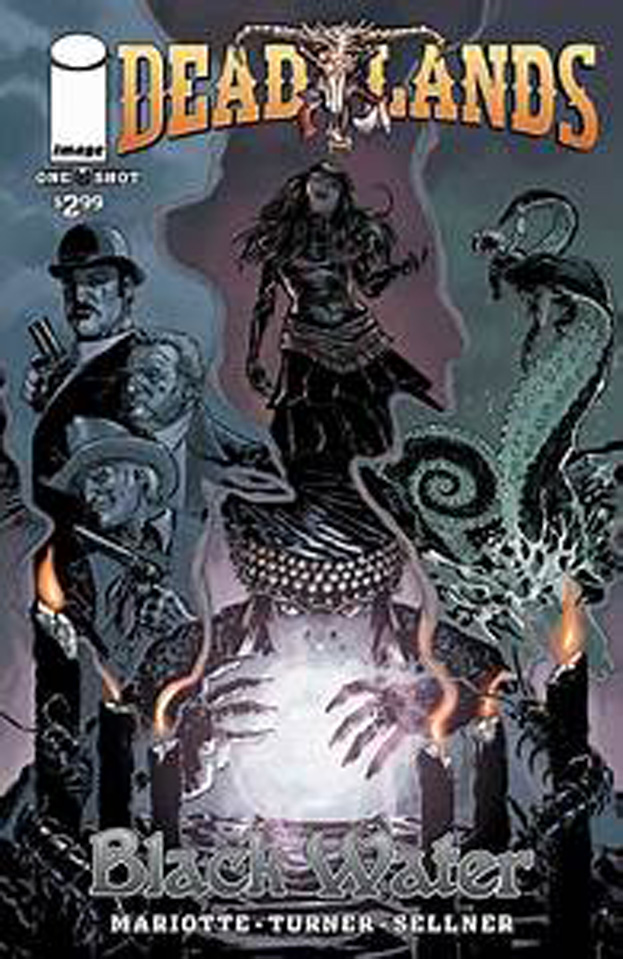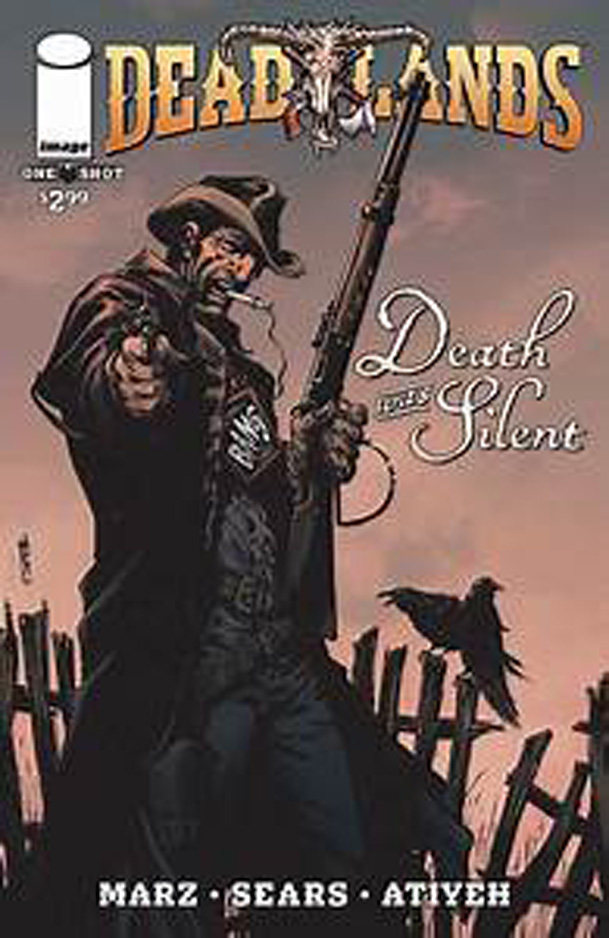 DEADLANDS (c) Pinnacle Entertainment, published by Image Comics.