Newest Releases
BARRY the CHRISTMAS BAT
by Michael S. Katz and Madison Cocchi
A beautifully illustrated, heartwarming Christmas story for children of all ages and religions.
It's Christmas Eve and Santa is on his yearly journey. But the night sky is so foggy that even Rudolph's nose cannot light the way. Stuck in a barn to keep shelter, Santa and the reindeer do not know how they are going to finish their mission when a small voice pipes up. At first frightened by this different creature, Santa accepts an offer to help complete his journey.
Barry the Christmas Bat is a holiday tale about not being afraid of someone who is different, intended for children of all ages and all religions.
Author Michael Katz wanted to create a book that presented his own enjoyment of the Christmas holiday. His Jewish family has celebrated the season since he was a little boy, first with neighbors and later with his mixed family. He believes that Christmas can be the best time of year no matter who you are.
Available in hardcover, paperback and eBook.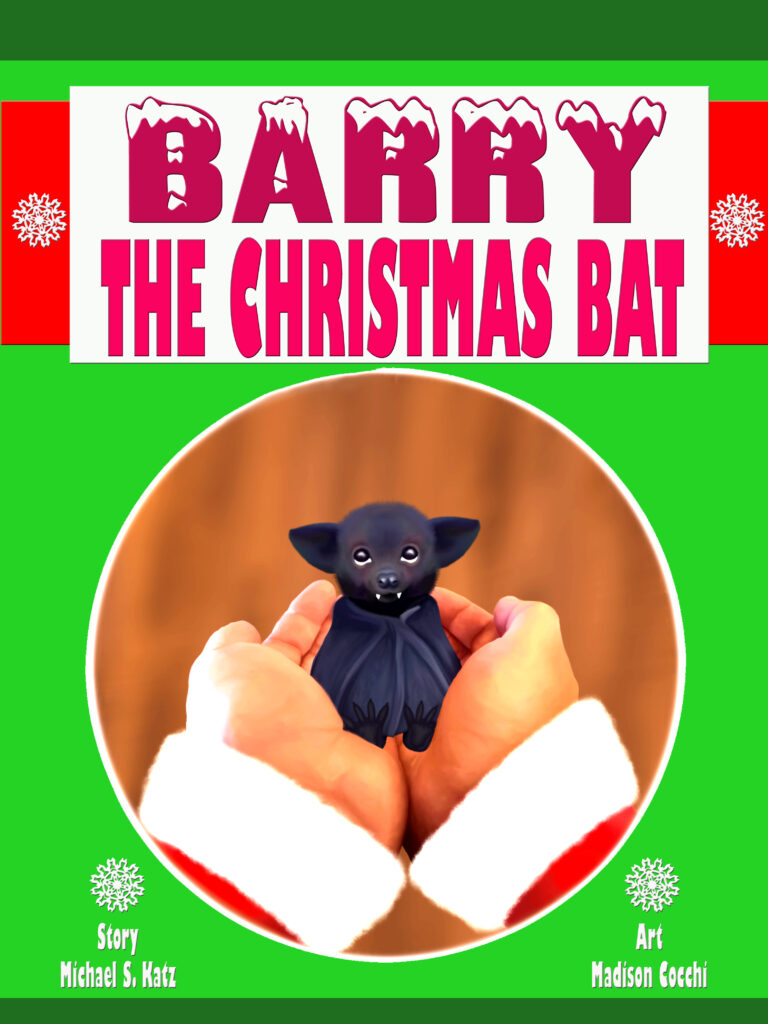 SHADOW S.E.A.L.
By JOHN WATTS with Michael S. Katz
They called John Watts "Shadow" because the Navy had an unwritten rule that using the N-word was not good for morale. John was one of the first Black Navy S.E.A.L.s, and the only Black man in his platoon. As such, he faced more hardship than any of his fellow Naval recruits. Yet he placed his life on the line through two tours in Vietnam despite how he was treated, and despite how his fellow Blacks were treated back in the States.
SHADOW S.E.A.L. is one man's tale of overcoming constant degradation, of proving himself to those who thought him less than a man, and of ultimately redeeming himself in their eyes.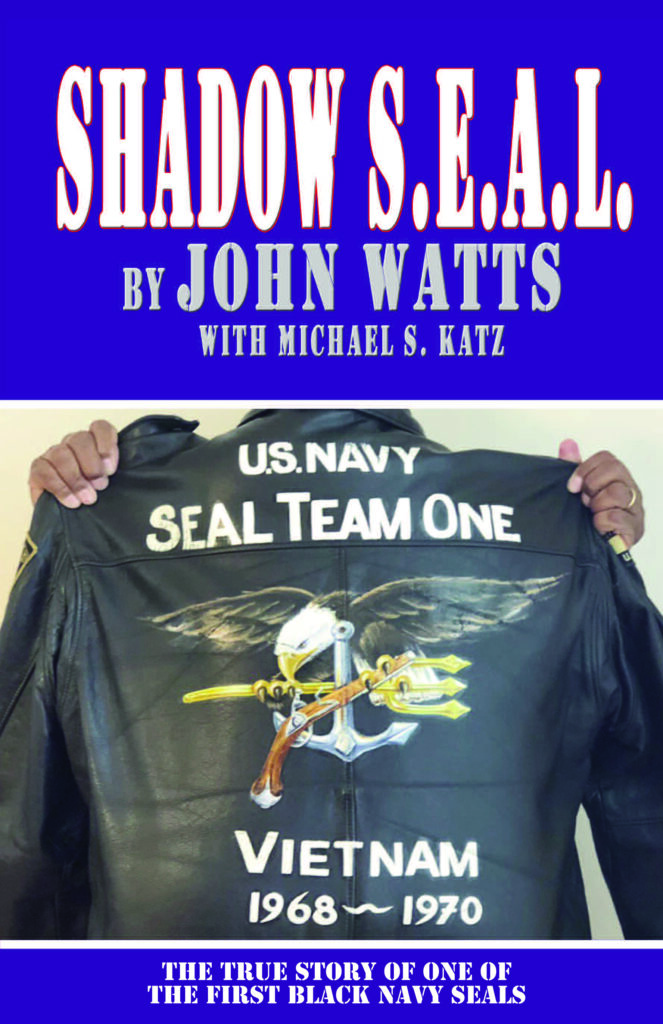 NEW SHORT STORY: THE INFINITY BUG by BERND STRUBEN
Click on the link for a complete, FREE short story by science fiction author Bernd Struben.
NEW HORROR/WESTERN/ADVENTURE FOR ALL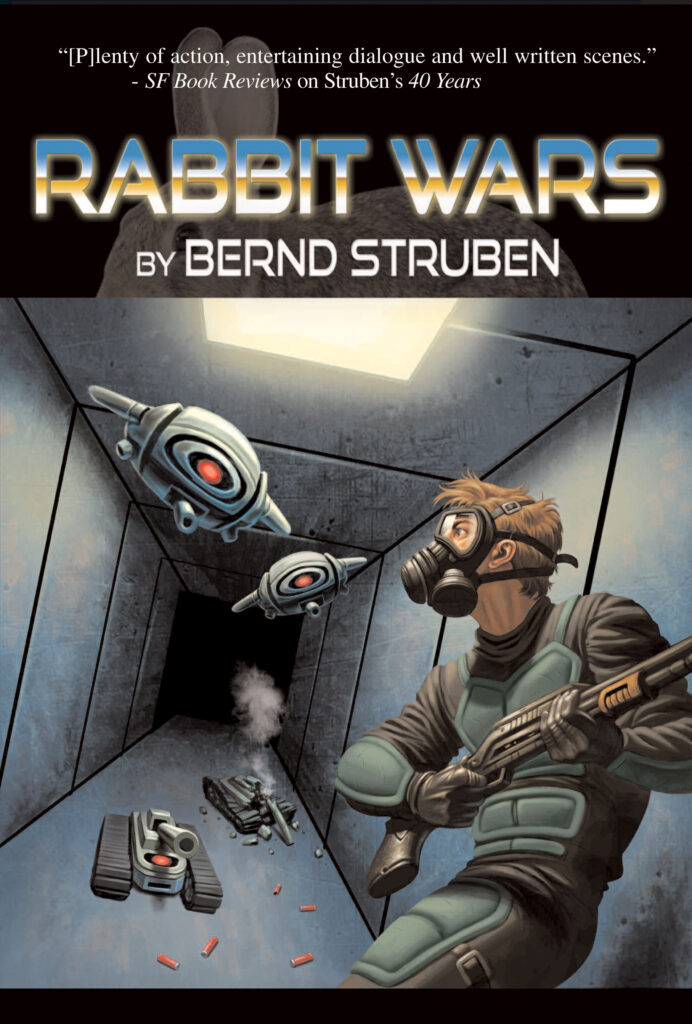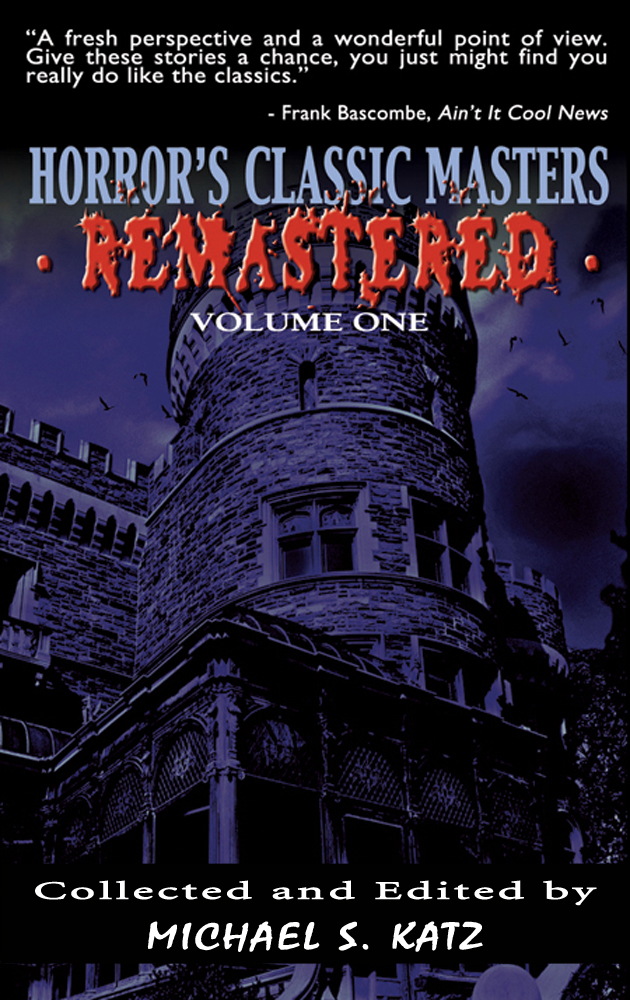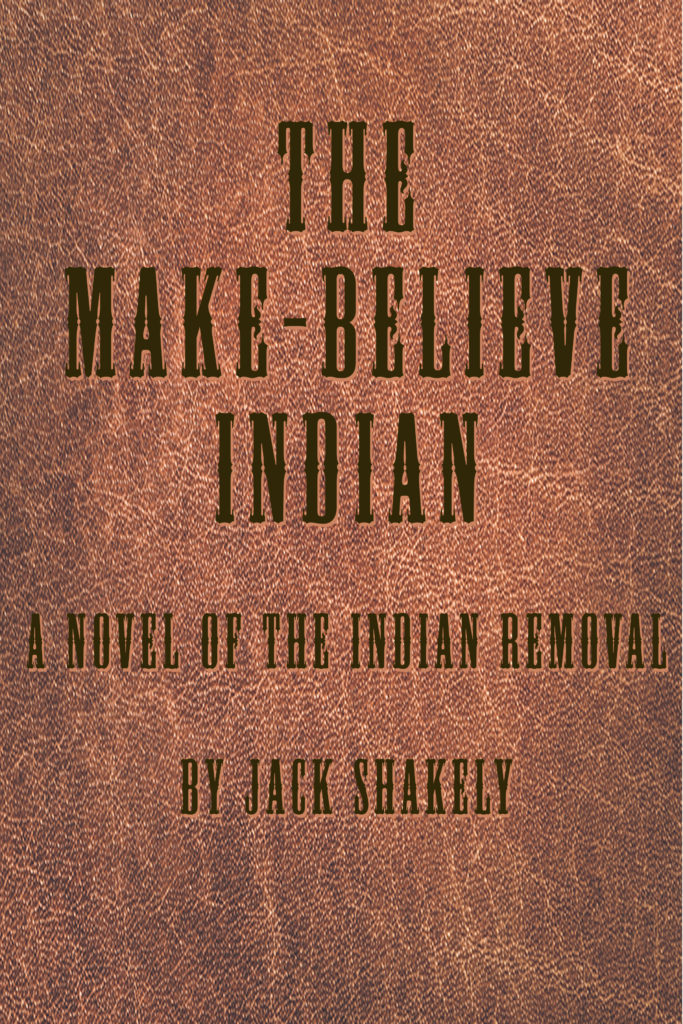 The Make Believe Indian by Jack Shakely