Newest Releases
NOW ON SALE
TO BE AN OKIE AND OTHER POEMS OF THE
PRAIRIE by Jack Shakely
Jack Shakely presents a collection of poems about growing up in Oklahoma, traveling the world, and cussing. Accompanied by carefully curated photographs and eclectic illustrations, this book will take any reader on a whimsical and powerful trip into the past. Features 82 pages of poems and illustrations.
Jack Shakely is the award winning author of Che Guevara's Marijuana Savings and Loan (2014 Oklahoma Book Award) and The Confederate War Bonnet (2009 National Independent Publishers' Association awards in historical fiction and mid-west regional fiction categories).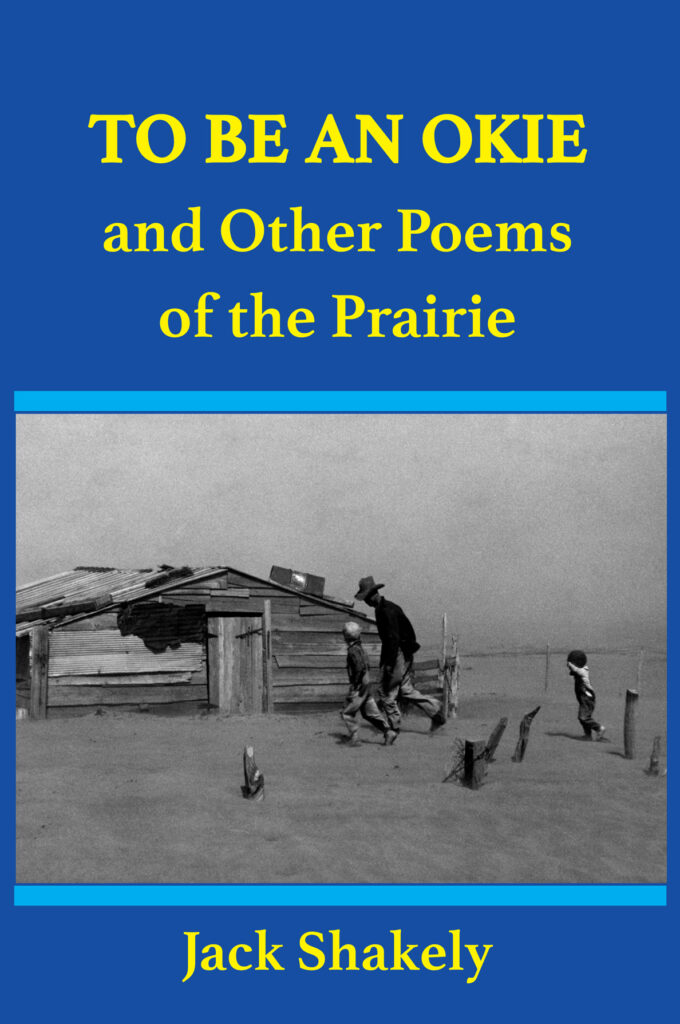 METAL HEAD by Michael S. Katz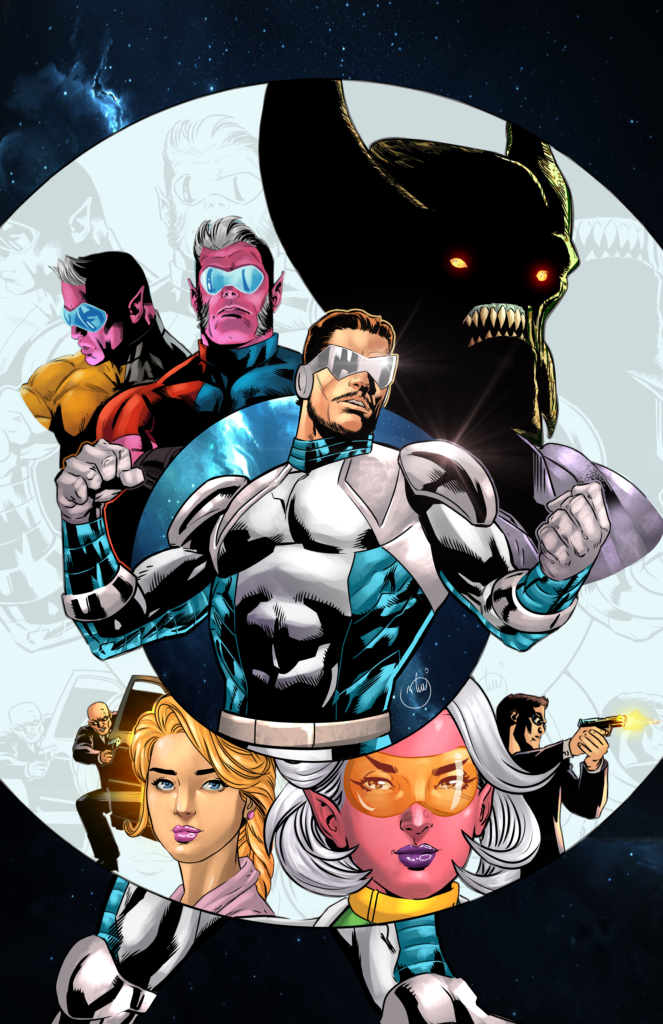 Alien invaders have enslaved Australia, left to their devices by the rest of the world. Humans are trapped in exoskeletons, forced to work as mindless slaves for their alien overlords.
One man is able to throw off his brainwashing. He is beset with flashbacks of memories from other alien slaves that had been forced to wear the same exoskeleton. This gives him the ability to use his exo suit to fight back, and launch a counterattack against the invaders.
With the help of a friendly alien and a civilian human, can our hero achieve freedom? Can he trust anyone in this world of fifth columnists and government sanctioned race traitors?
Written by Michael S. Katz. Art by Top Cow Talent Hunt winner Bruno Abdias. Variant covers by Zheanme and pinups by David Mejia. Edited by Keith Champagne.
GOLDEN YEARS comic book trade collection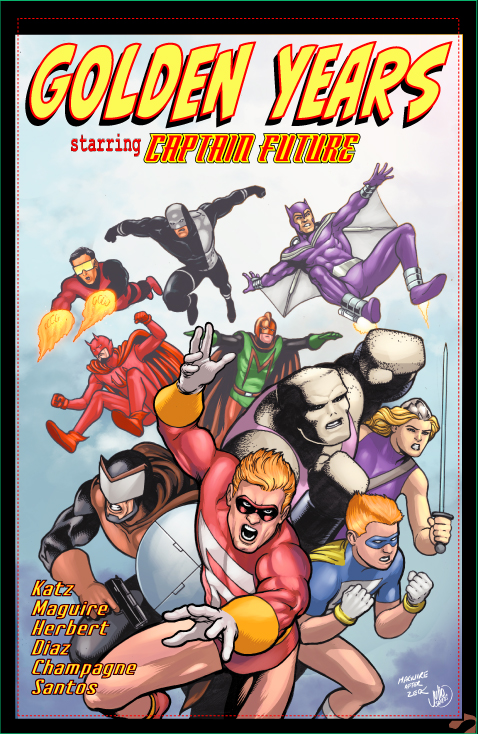 Captain Future, a golden age hero from the 1950s, is trapped in suspended animation by his arch enemy. Seventy years later he is released, only to find himself homeless, friendless, and aimless. Our hero is a fish out of water and a man out of time, finding himself in a world that is violent and dark. Can Captain Future find a way to fit in? Can he find a way back to the past he unwillingly left behind? 120 pages plus bonus materials.
Written by Michael S. Katz. Art by legendary Kevin Maguire, Jack Herbert (DC Comics), Netho Diaz (Marvel Comics) and Keith Champagne (jack of all trades). Edited by Ron Marz.
BARRY the CHRISTMAS BAT
by Michael S. Katz and Madison Cocchi
A beautifully illustrated, heartwarming Christmas story for children of all ages and religions.
It's Christmas Eve and Santa is on his yearly journey. But the night sky is so foggy that even Rudolph's nose cannot light the way. Stuck in a barn to keep shelter, Santa and the reindeer do not know how they are going to finish their mission when a small voice pipes up. At first frightened by this different creature, Santa accepts an offer to help complete his journey.
Barry the Christmas Bat is a holiday tale about not being afraid of someone who is different, intended for children of all ages and all religions.
Author Michael Katz wanted to create a book that presented his own enjoyment of the Christmas holiday. His Jewish family has celebrated the season since he was a little boy, first with neighbors and later with his mixed family. He believes that Christmas can be the best time of year no matter who you are.
Available in hardcover, paperback and eBook.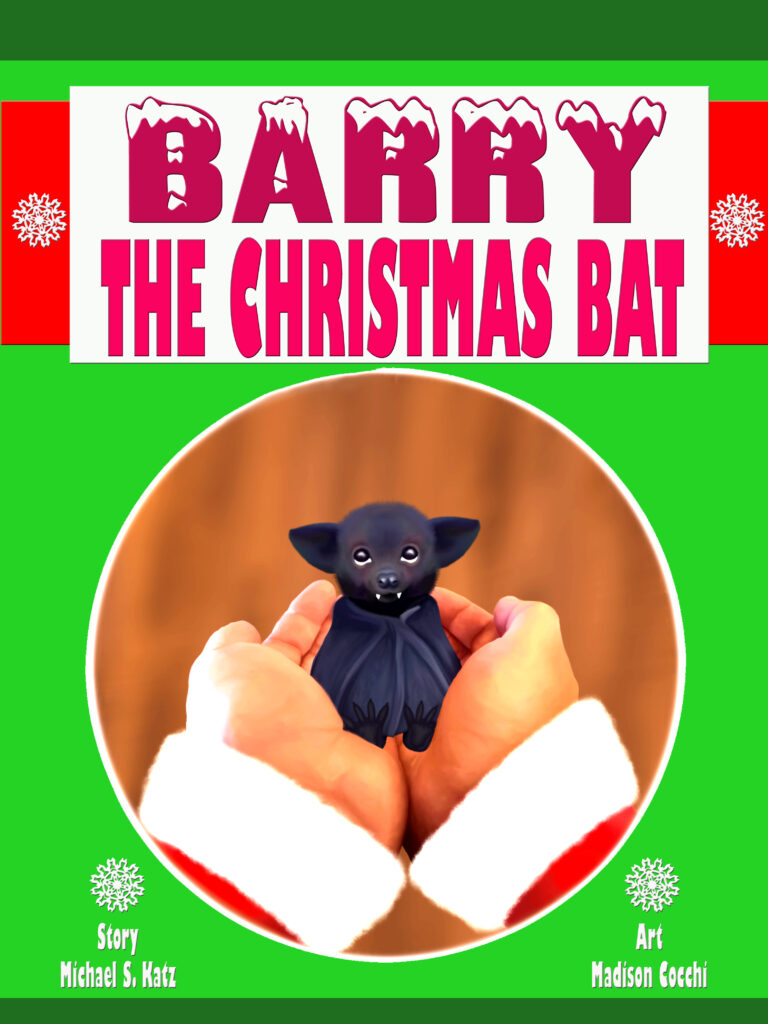 SHADOW S.E.A.L.
By John Watts
They called John Watts "Shadow" because the Navy had an unwritten rule that using the N-word was not good for morale. John was one of the first Black Navy S.E.A.L.s, and the only Black man in his platoon. As such, he faced more hardship than any of his fellow Naval recruits. Yet he placed his life on the line through two tours in Vietnam despite how he was treated, and despite how his fellow Blacks were treated back in the States.
SHADOW S.E.A.L. is one man's tale of overcoming constant degradation, of proving himself to those who thought him less than a man, and of ultimately redeeming himself in their eyes.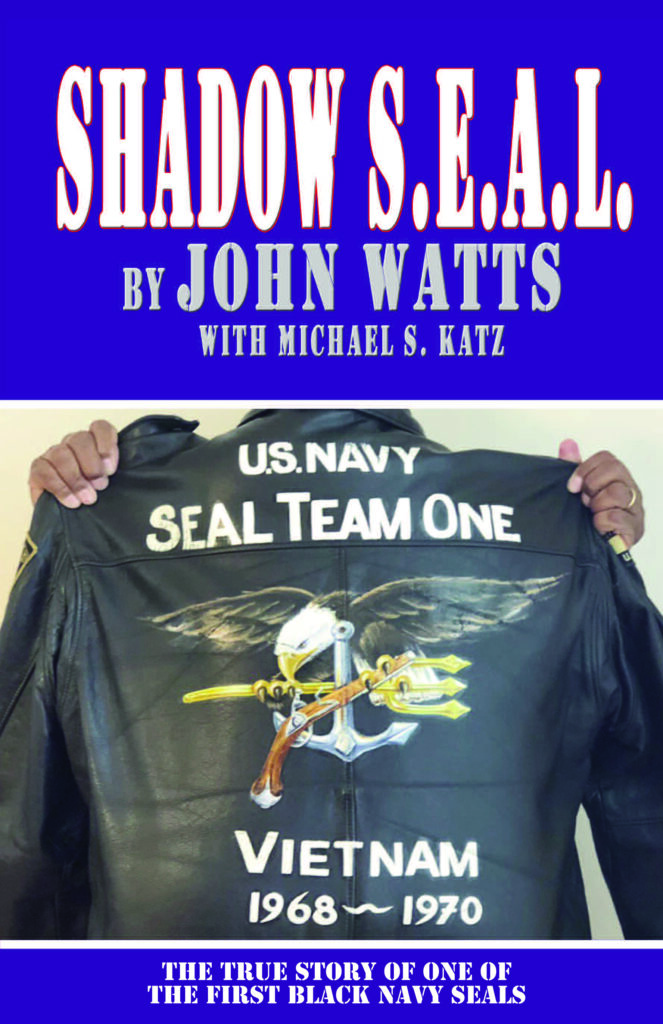 NEW SHORT STORY: THE INFINITY BUG by BERND STRUBEN
Click on the link for a complete, FREE short story by science fiction author Bernd Struben.
SIX-GUNS and SORCERORS
by Michael S. Katz and Bernd Struben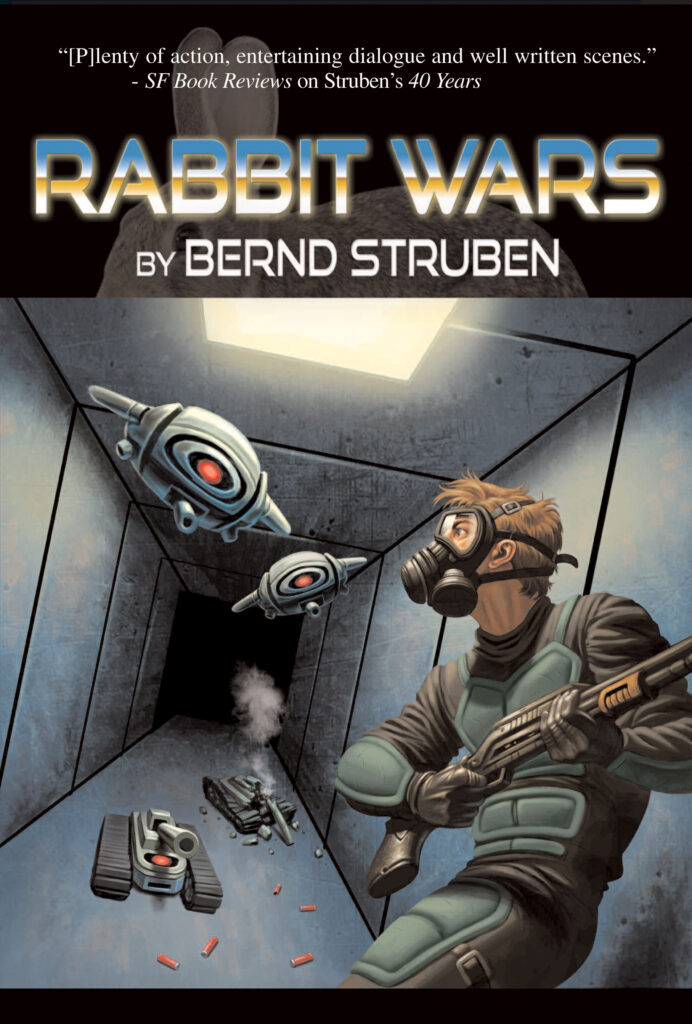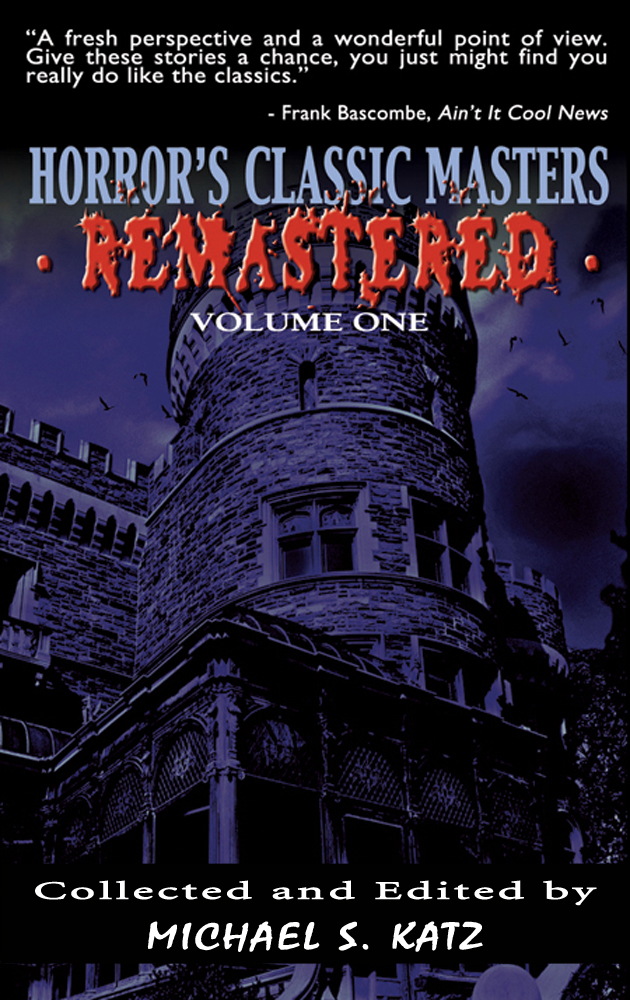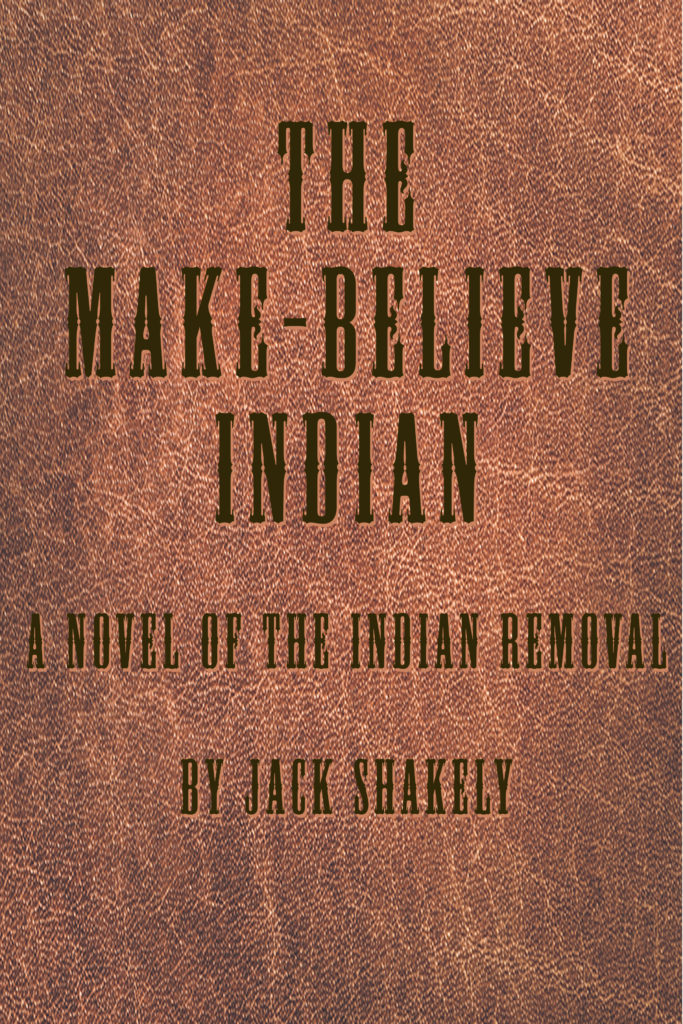 The Make Believe Indian by Jack Shakely